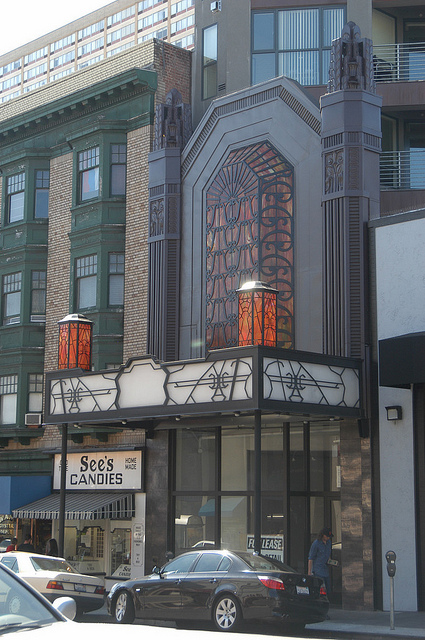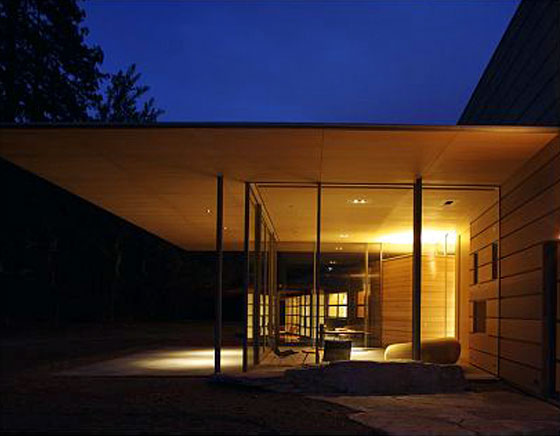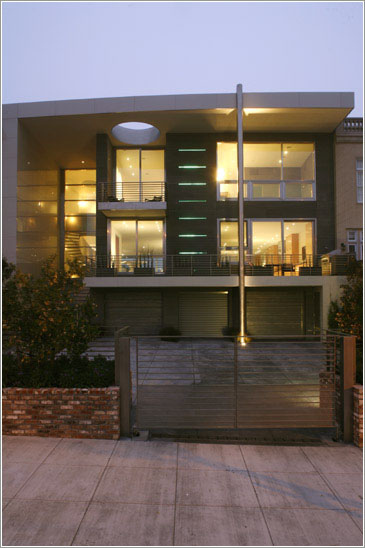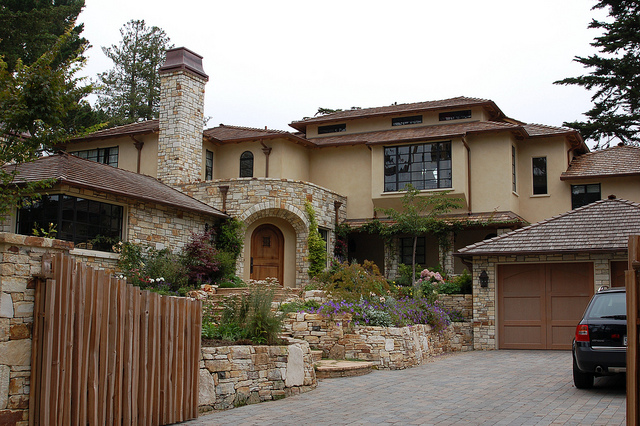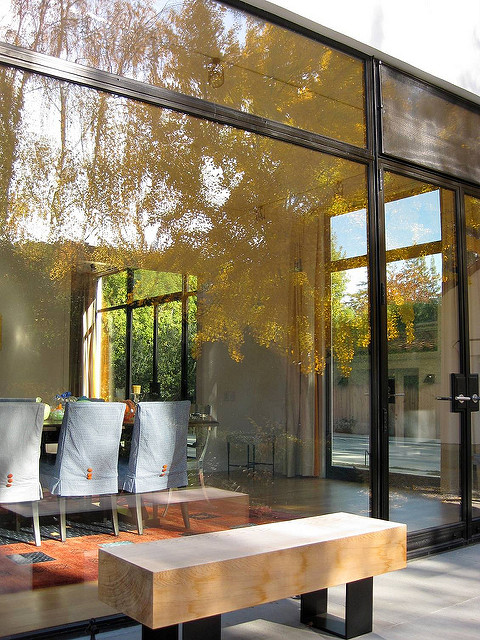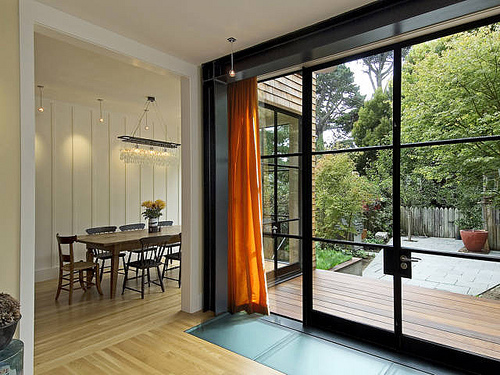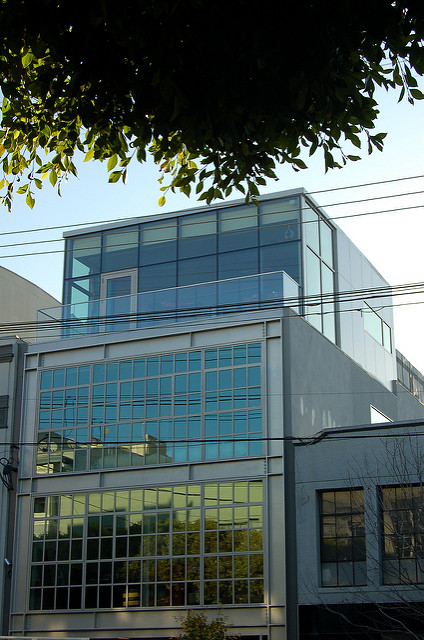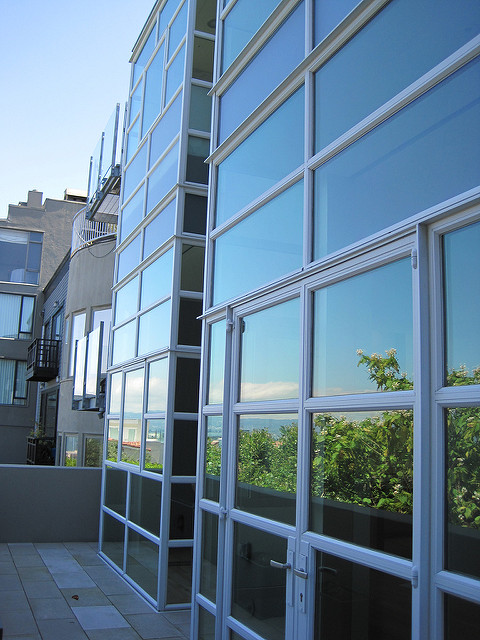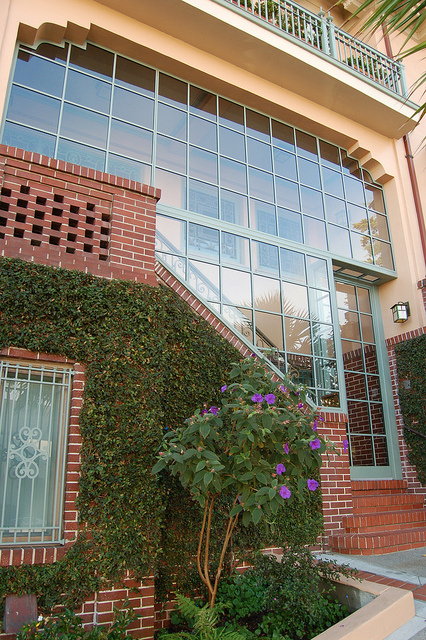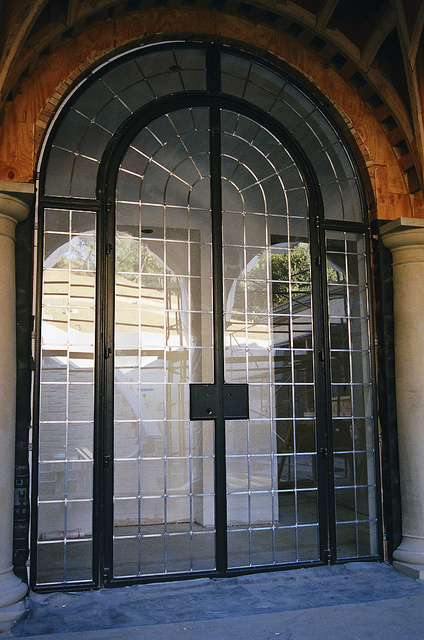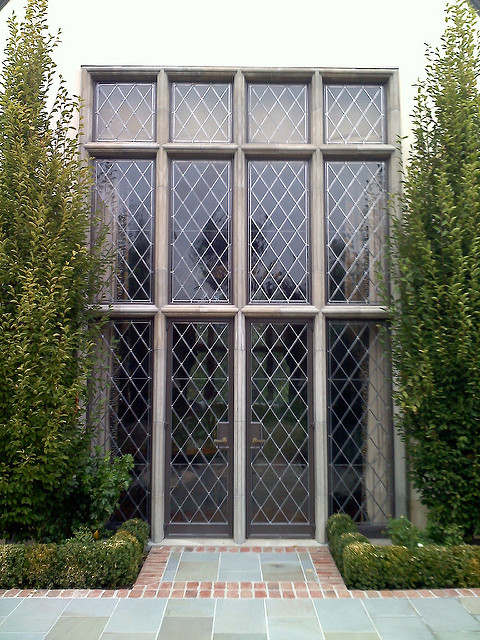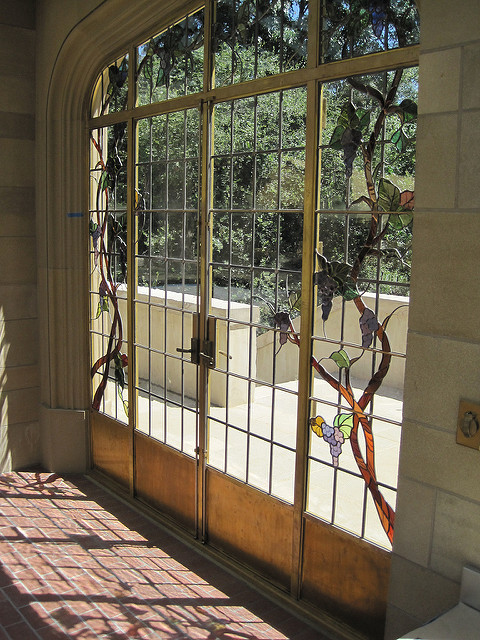 A Legacy of Craftsmanship
In the late 1800's our family apprenticeship began in San Francisco and the family's first glass shop opened its doors in 1897. In the old American tradition, each generation has been taught the glazing trade from father to son.
Award Winning Design
Many of the projects we are associated with have received awards such as The Sarany Award of Excellence, AIAEB Exceptional Residence Honor Award, and several AIA Honor, Merit and Grand Prize Awards.
Industry Tested
Hardman Glazing has completed projects in all areas of the glazing industry; from commercial to high end residential and everything in-between. We are competent and capable of installing any system with the highest level of accuracy.